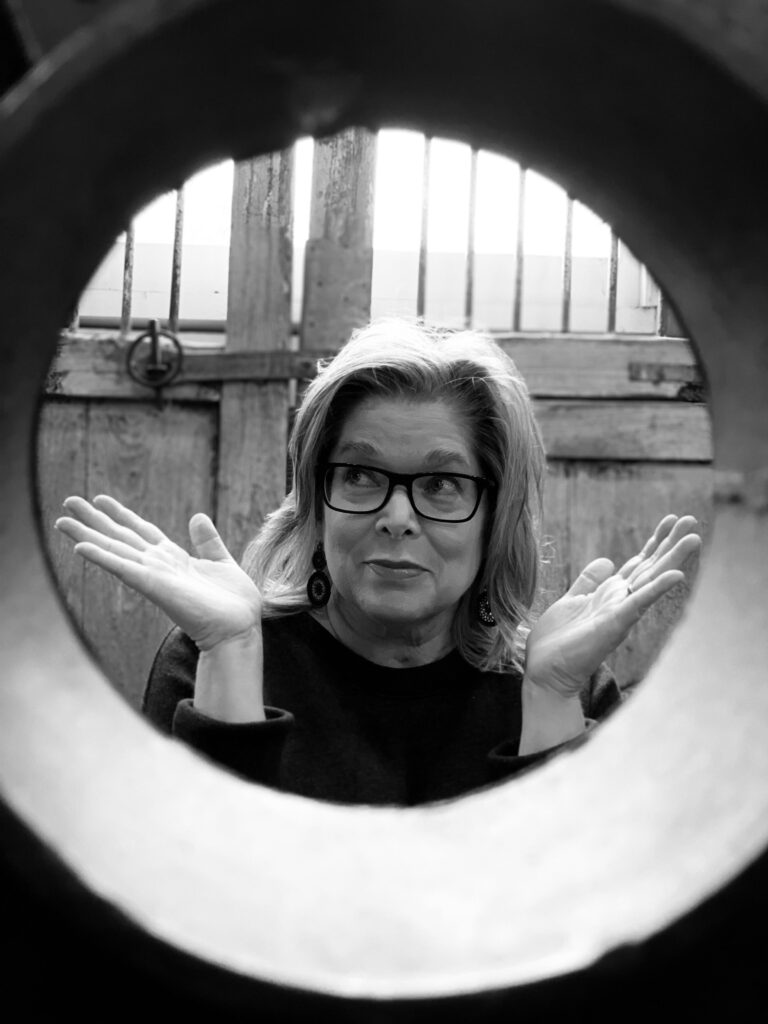 Stephanie Stephens, Chief People Connector
Stephanie shares a passion with her team for connecting people with resources that fill a gap, promotes positive transformation, and creates new experiences. She is a master of networking, intentionally seeking opportunities to serve others and to provide a pathway to awareness in the areas of diversity, equity and inclusion.
Armed with tenacity for identifying business opportunities that serve her clients and the organizations they do business with. Always knowing and communicating that transformation happens with "one right connection."
Recruiting, Business & Leadership Development Professional with 30+ years of connecting people with people! Strong emphasis on community involvement and helping individuals connect with the services needed to help improve their lives and the lives of their families, friends and colleagues. Strength in identifying Top Talent and connecting professionals with career changes, transitions and transformations.
Every candidate and client conversation centers around "what matters most," and what fuels the motivation for change. KESST provides career opportunities in sales, manufacturing, technology, and healthcare.
---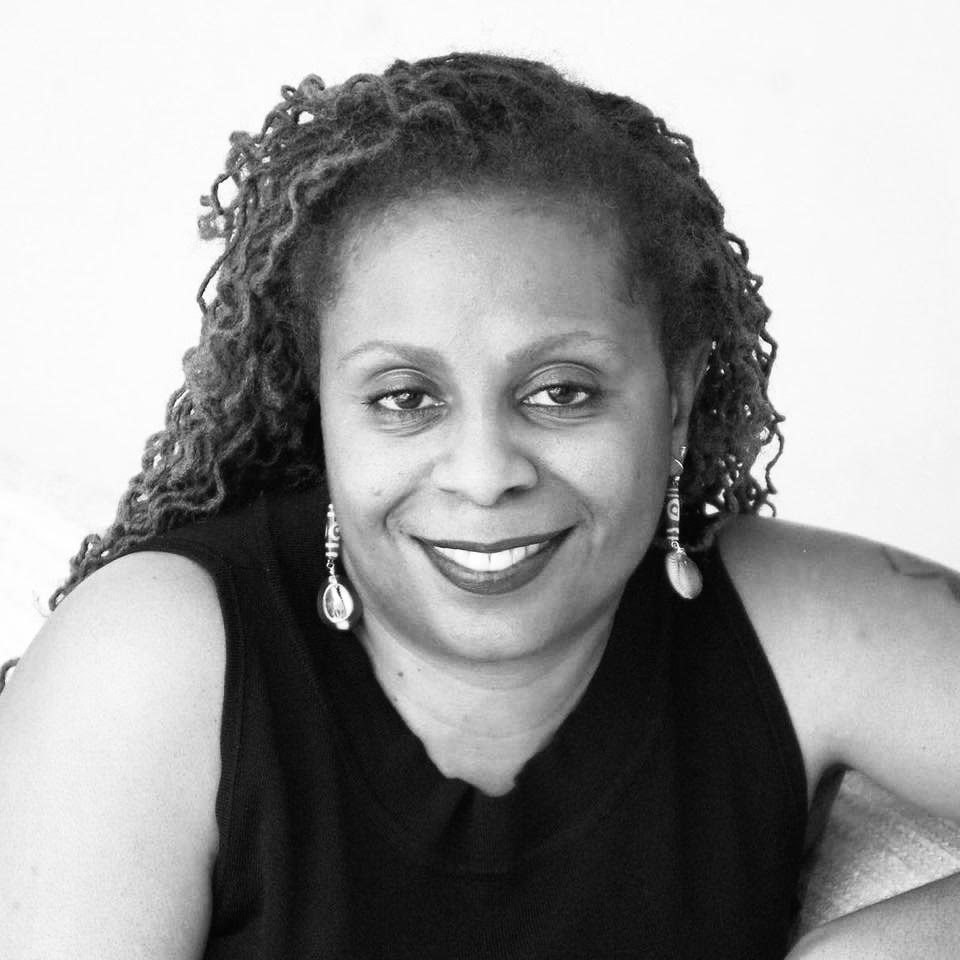 Sheila Hawkins, Champion of Performance & Time Mastery
Productivity with a revolutionary approach. My goal is to change the way professionals view and approach getting things done. There is no one-size-fits-all style to creating time in your day, if there were, one planner would be all anyone needs.

You are unique in your worldview, your approach to life and your business, in your struggles to gain enough time in the day to work and manage family. But if I told you that you have more than enough time to get it all done…I'm sure you wouldn't be surprised.

What will surprise you is how easy it is to make that shift. No more missed family events. No more working while everyone else is playing. Create the time you need in a day without losing your identity or trying to fit into someone else's mold of what your productivity practice should look like.

I'm Sheila Hawkins, author of Wielding Time: Taking Back Your Power to Increase Productivity, Co-Author of Who's Going to Stop Us Now? Sheila is one of 30 experts interviewed by Michael Brecht, CEO of Doodle for The Productivity Book. Sheila is here to help you create time.
---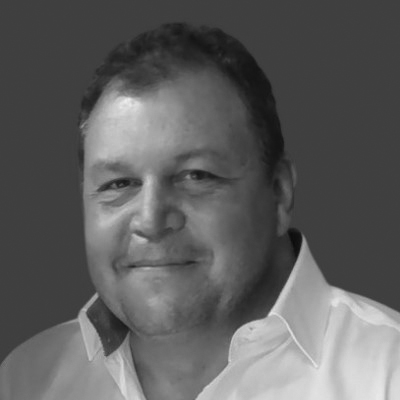 Rich Funke, Chief Strategy Officer
Rich Funke joined the KESST Team as Chief Strategy Officer in January of 2021. A senior executive with an exceptional record of achieving bottom-line improvements Rich is leading KESST Network's strategic business initiatives while optimizing operations. Rich is a confident, high-energy leader, with the ability to communicate a clear vision, creating a culture of continuous improvement to consistently exceed organizational, candidate, and customer expectations. 
Known for new and strategic business development, lean operating practices, and strong negotiating skills, Rich has a keen awareness and understanding that the workforce is key to any organization's continued viability. A champion of employee mentoring, team building and culture transformation, and leadership developmet, Rich leads the business consulting division of KESST Network's clients.
Rich holds a BS in Business Administration in Marketing from Clarion University, and an MBA in Business from St. Mary's University. He highly values family time and is very active in volunteering in the community as a CYO Basketball Coach, President of School Council, Financial Advisor to Church Board, Board Director for the South Texas Blood & Tissue, Knights of Columbus.
---
BE Encouraged
Challenging times call for creativity
Yep, it's no secret, 2020/2021 have been a game changer for so many of us. Be encouraged! Our goal is to remind you that good things are on the horizon, employers are looking to hire talented candidates, and you should continue to dream big.  If you need an assist to get your mind focused on all that is possible,  we're here to help! We believe that some of the best creativity comes when we are positioned to think beyond our current circumstances and conditions.  You've got this!
– Stephanie Stephens, Chief People Connector, KESST Global Network
---
The most difficult thing is the decision to act, the rest is merely tenacity. The fears are paper tigers. You can do anything you decide to do. You can act to change and control your life; and the procedure, the process is its own reward.
Amelia Earhart
Transformed people transform communities. Positive transformation comes from living out what never changes in a time when everything around you seems to be changing.
John C. Maxwell, Change Your World
A servant leader must outright reject the idea of self and prioritize the needs of others before their own – even at their own expense. They must permanently erase "I lead," and wholeheartedly embrace "I serve." Creating an environment of inclusion & belonging begins with leadership, more specifically servant leadership.
Mohammad Anwar, CEO, Culture+