by Sheila Hawkins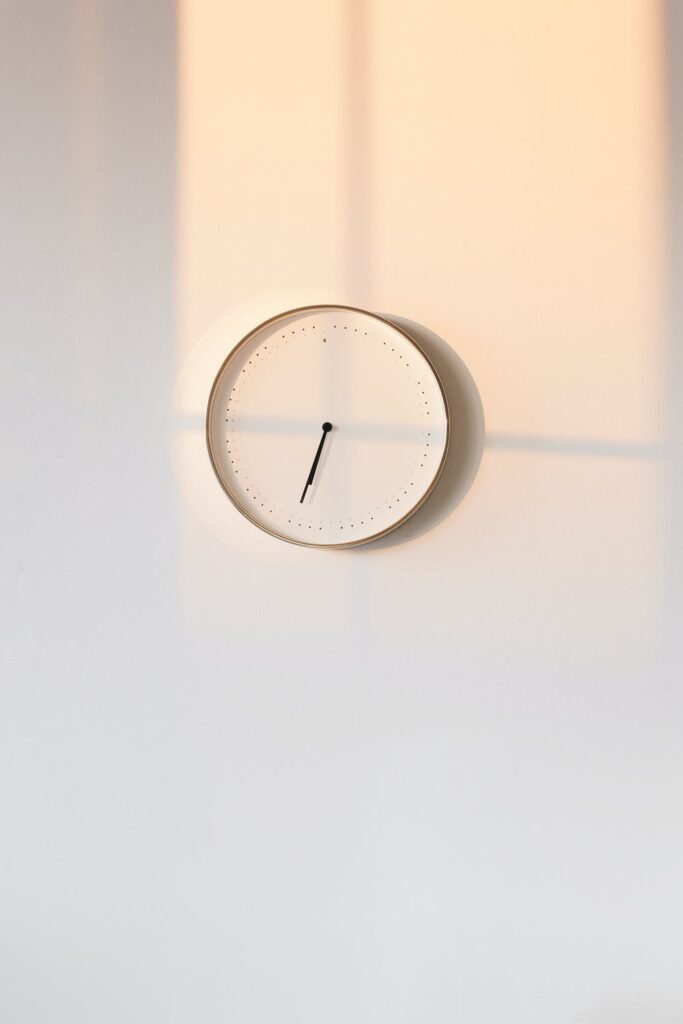 Time is an elusive thing. It's slippery and that's one thing that makes it hard to get it all done. Hard to wrap your head around and you simply can't lay your hands on it. It's intangible. "Time management" can be a hard puzzle to piece together. Until you let go of how you see this thing we call time and take a personalized approach.
You are the reason you aren't getting things done. Who you are has everything to do with why it's not happening and it's also what will help you discover how to knock things off your to do list with ease. You see, your Productivity Persona reveals how you relate to time and your strengths and weaknesses around it. When you look at who you are in that sense, what you're good at and where you struggle start to make sense. Not being able to stay focused, over analyzing things to point of not taking action and lacking follow through are connected to personality traits.
If you're like most people, no one ever told you anything about getting and staying organized or managing yourself around time. We are taught many things when we're young, but these two things are just not in the mix, so unless you have a natural disposition toward these things and have these abilities, you don't have a clue and nine times out of ten, your latter school life and professional life suffer. Right now, if you still haven't figured out how to deal with time, your business is probably suffering because you're flying by the seat of your pants daily.
You learned how to tell time but didn't learn about how to deal time, you just basically picked up your productivity abilities though osmosis. What you came to know was that time runs the show. You learned that by watching everybody else under its rule and you did the same thing. Time is running the show and you've given all of your power over to it. This is one reason why people struggle.
Another reason people struggle is that they don't understand that they have a relationship with time and that it has to be considered. Getting things done means being able to reach for the things beyond ordered space and life, time for the things that matter most. Having that reach is empowered with the knowledge of who you are when it comes to time. Placing yourself at the core of it all is how your tools get chosen, processes get created and tasks get identified. Your Productivity Persona reveals your path to optimum productivity. It's not about anything outside of you, but about putting who you are in the mix.
Optimum productivity doesn't happen with that linear approach to time or the one size fits all boxed solutions or remedies. Your system should be built with you having explored who you are in depth. It starts with you. Productivity is personal.